Kevin McElroy repairs, restores, and sells fine violins, violas, and cellos from his shop in Freeport, Maine. With over thirty years' experience in the trade, he has become an authority on fine instruments and a valued resource for discerning musicians around the country. He maintains a varied inventory of high-end instruments and bows. He is sought after by soloists, symphonists, and ensemble players seeking the perfect instrument to fit their needs, budget, and taste.
More about Kevin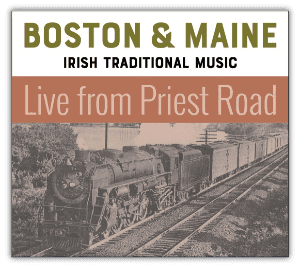 New Album
"Boston & Maine: Irish Traditional Music, Live from Priest Road"
Kevin McElroy - Fiddle
Helen Kiesel - Piano
Junior Stevens - Accordion
Will Woodson - Flute
Kieran Jordan - Sean-nós Dancing
Contact Kevin to purchase a copy.
Current Inventory
Kevin maintains an inventory of fine violins, violas, and cellos. He has placed instruments with noted players in ensembles and symphonies throughout the United States and Europe. View samples from the inventory here, and contact us for more information on our latest offerings.
Complete inventory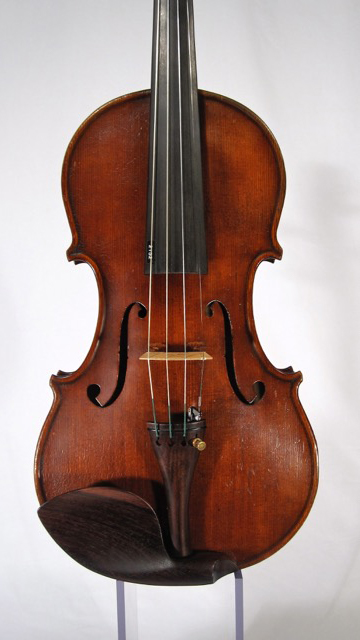 Haxton
Fagnola
Gilkes